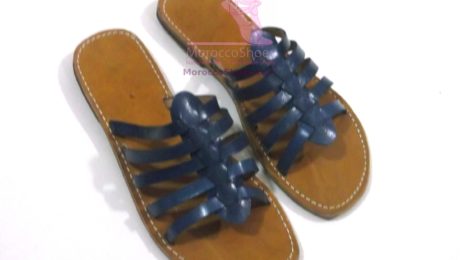 In the age of big production, we have allowed ourselves to accept the products pushed onto the market that only meet minimal standards for maximum profit. I personally, find this unacceptable and have always loved luxury… So I set out to travel in a search to find the best of what the world could offer and bring these items back for our market here. First, I needed to find the most luxurious materials and I found the softest leather possible that is usually spared only for the highest-end products. After this, I partnered with second generation craftsman skilled in making the finest shoes designed to contour to your feet like they were born with you…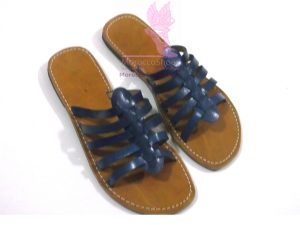 The leather will shape to fit every inceptive curve of your foot. Isn't this how it should be? Rather than trying to shape our feet to fit the shoes? The soles of the shoe are made to do the same. We use a very soft shock absorbing rubber for the bottom and have shaped the insoles to  complement the natural curves of the bottom of your foot.
We are also working with our craftsman to bring other luxury and original designs home to you.